Kimifumi Imoto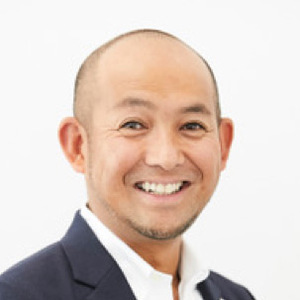 Born in 1971, Japanese, live in Shizuoka Izu, Japan
After working as the judge for NSA (Nippon Surfing Association), selected as a board member of NSA.
Participated in ISA World Surfing Games and ISA World Junior Surfing Championships as a Team Japan National coach.
Currently, serving as Surfing Sports Manager for The Tokyo Organizing Committee of the Olympic and Paralympic Games.
CAREER HISTORY IN SPORT
2013-2020 NSA Vice Chairman/ International Advisory Vice Chairman
2007-2012 NSA Board member
2001-2006 NSA Committee member
1997-2000 NSA Izu Regional Division Manager
COACH/MANAGER PERFORMANCE RESULTS
2017〜Tokyo2020 Olympic Games Surfing Sport Manager
2016 World Junior Surfing Championship/2016 World Surfing Games Costa Rica Head Coach
2015 World Junior Surfing Championship US /2015 World Surfing Games Nicaragua Head Coach
2014 World Surfing Games Peru / 2013 World Junior Surfing Championship Nicaragua / 2012 World Junior Surfing Championship Panama / 2011 World Surfing Games Panama Manager
2010 World Junior Surfing Championship NewZealand / 2007 World Junior Surfing Championship Portugal Assistant Manager
PERFORMANCE RESULTS
Point ranking system establishment
Official recognized system establishment
Athlete enhancement system establishment
International Advisory Committee establishment
International License introduction
ISA World Surfing Games / World Junior Surfing Championship Event Promoter/Coordinator
Tokyo2020 Olympic Games Surfing Sport Manager